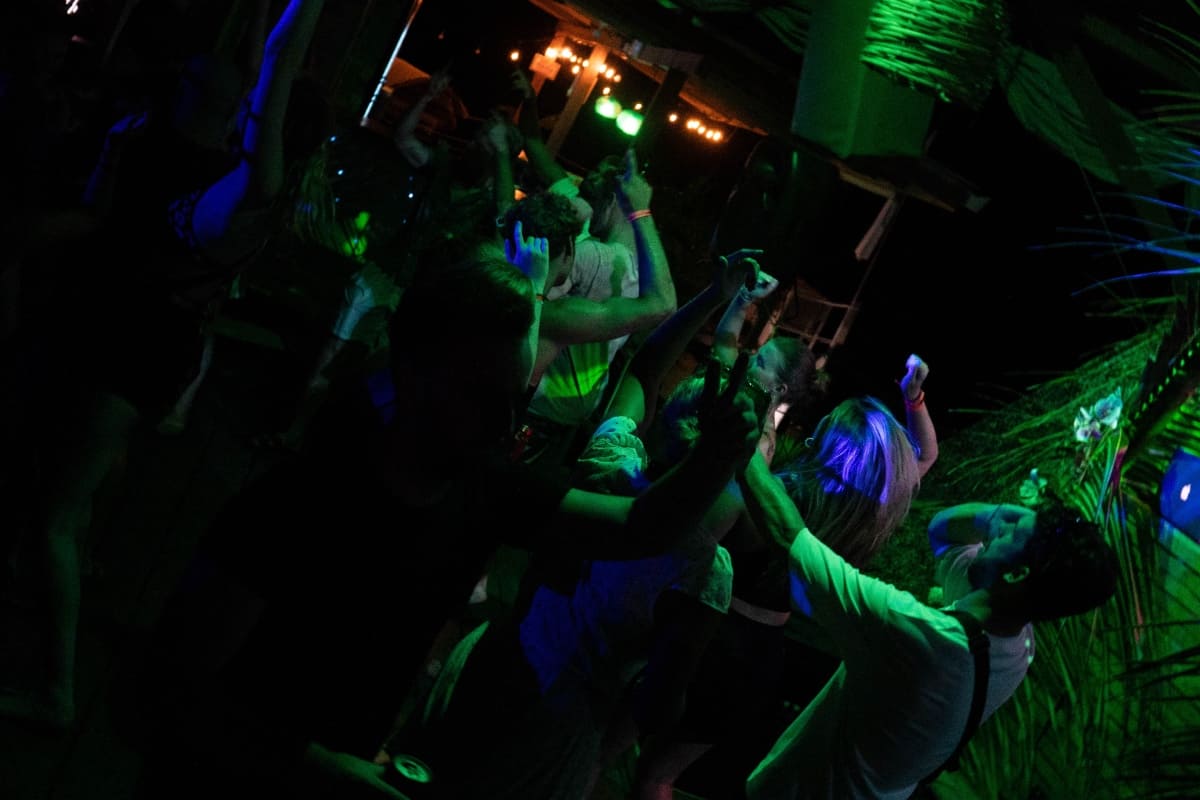 Safari Thursday´s
Safari Thursday's - "Jungle Grows Where the Music Is Played"

Join us every Thursday for a wild adventure at Safari Thursday's. Immerse yourself in the vibrant jungle-themed party, where the music takes you on a safari through the night.
Experience a thrilling nighttime jungle party, complete with exotic decorations and a fantastic atmosphere. Let the beats transport you to the heart of the jungle. It's an unforgettable journey you won't want to miss, and the best part is, entrance is free!