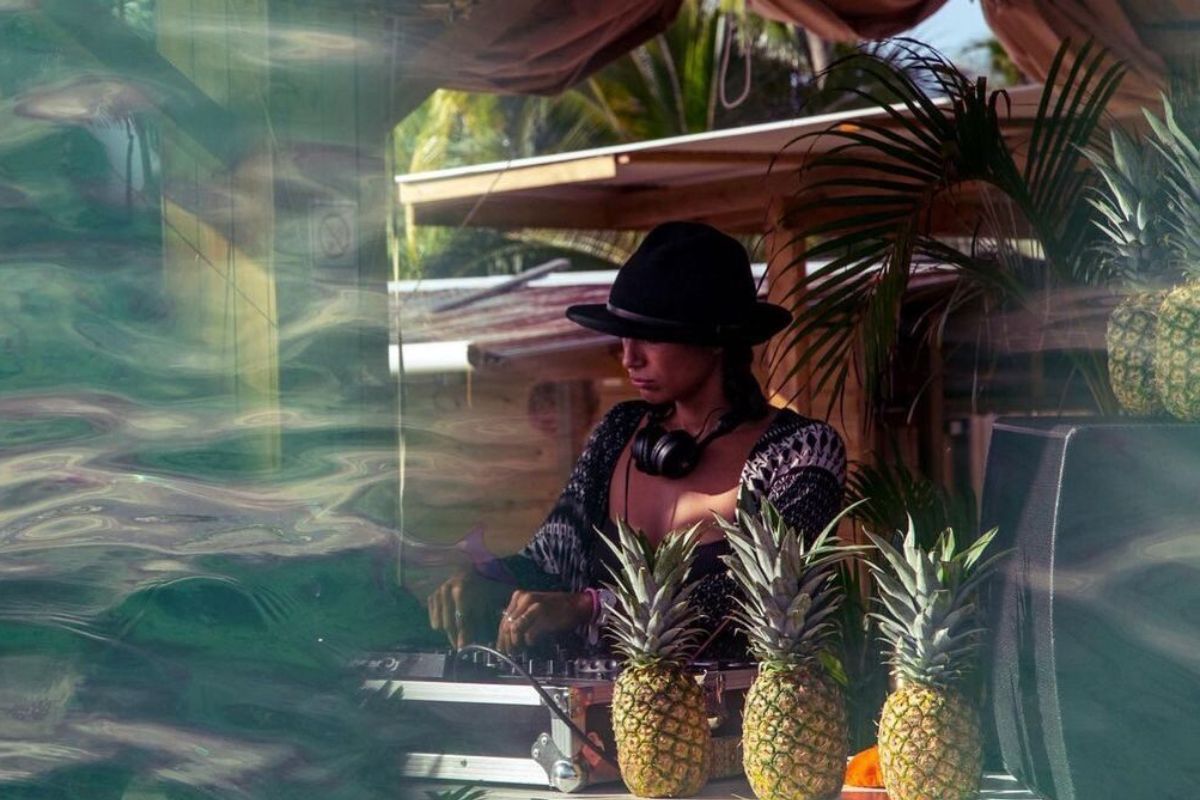 Domingo Paraiso
From a dreamy sunset well into the early hours. This colorful party is what you are looking for if you are into pleasure in your leisure.
Each weekend of the year this event is held with resident DJs from the local Bocas del Toro electronic scene, eventually including DJs from Panama City and provinces, as well as international artists.
From 3pm until the early hours, free entry. Music: House, disco, indie dance, deep house, and a bit technish. Beautiful people and the best cocktails.